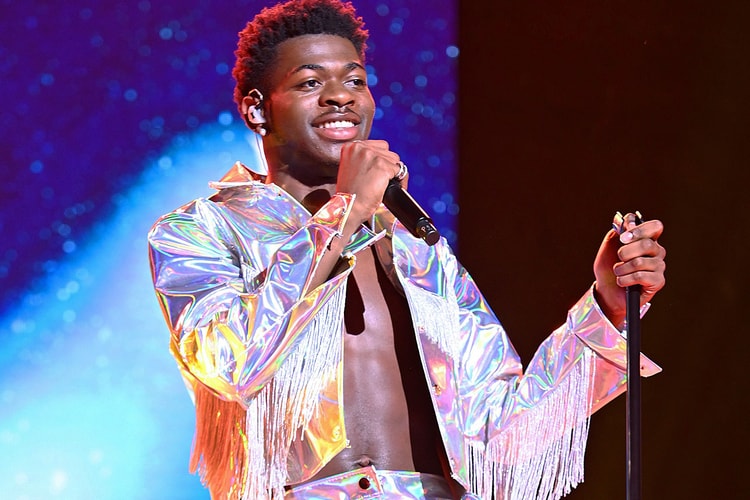 Set in a world of sci-fi slying cars and giant Lil Nas holograms.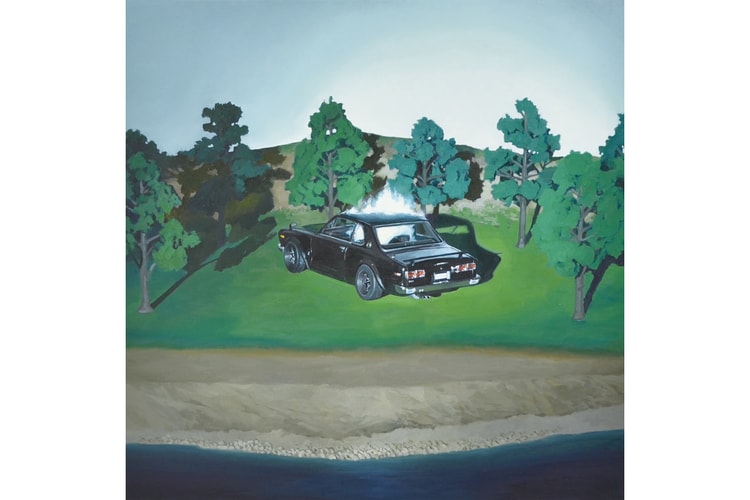 A new body of work on display at Seizan Gallery in NYC.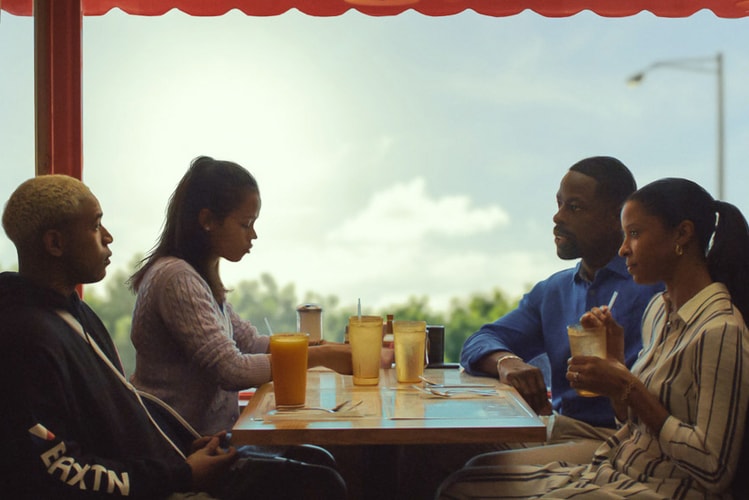 From the director and writer of 'It Comes At Night.'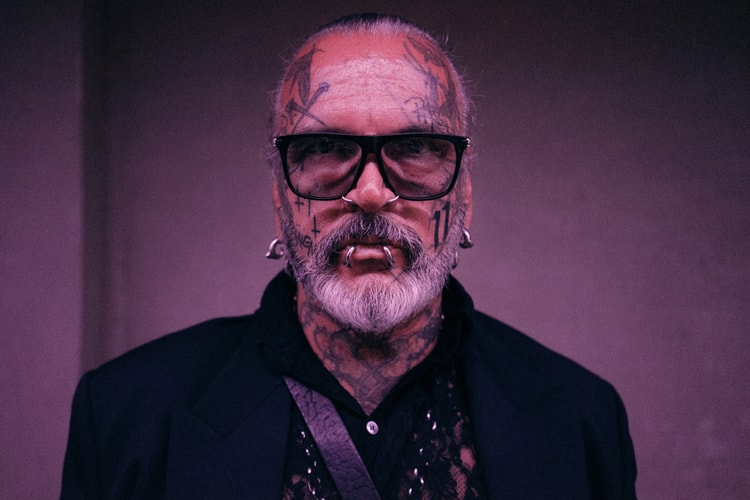 The "Berlin Bouncer" talks his "Future's Past" exhibition in Seoul.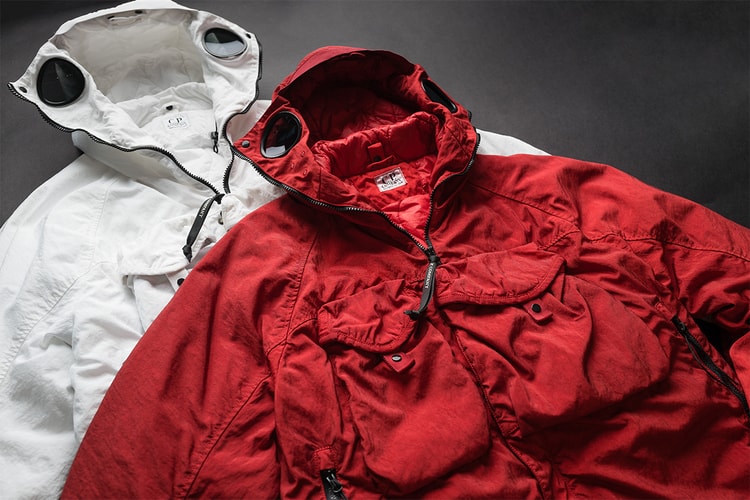 Presented by
C.P. Company
First-ever custom-made dyeing service.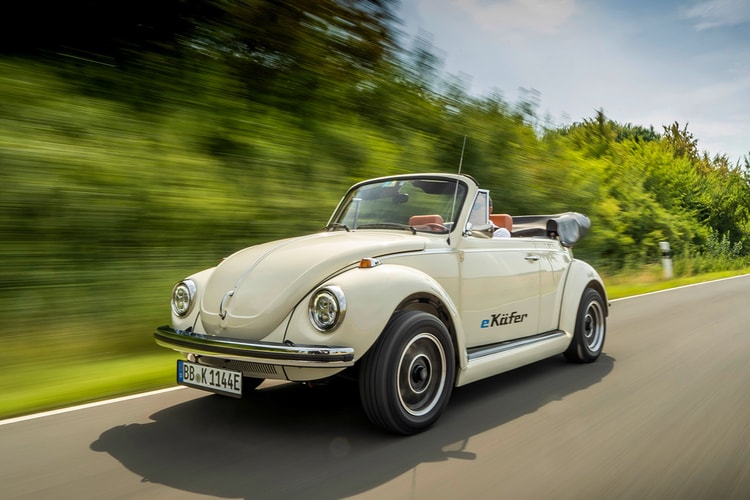 The eBeetle will do 0-31 MPH in under 4 seconds.