It really does feel like the NBA offseason is more entertaining than the regular season sometimes. This summer has shaken up the league tremendously with a bunch of old faces in new places, and plenty of mouths left agape after finding out who's going where. Let's take a look at some of the highs and lows of NBA free agency with a list of winners and losers.
1. Winner: Brooklyn Nets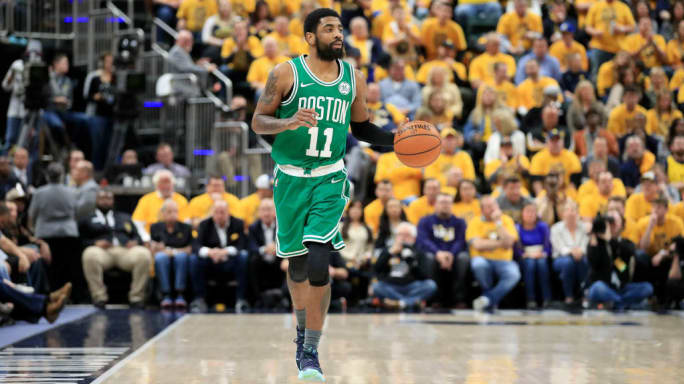 Formerly dubbed the "the most hopeless franchise in the NBA", the Nets built upon their outstanding 2018-19 season by signing Kyrie Irving and Kevin Durant. Although Nets fans will likely have to wait until the 2020-21 season to see the dynamic duo at full power, having a two-time Finals MVP and the holder of one of the biggest shots in NBA Finals history is a huge win.
2. Loser: Charlotte Hornets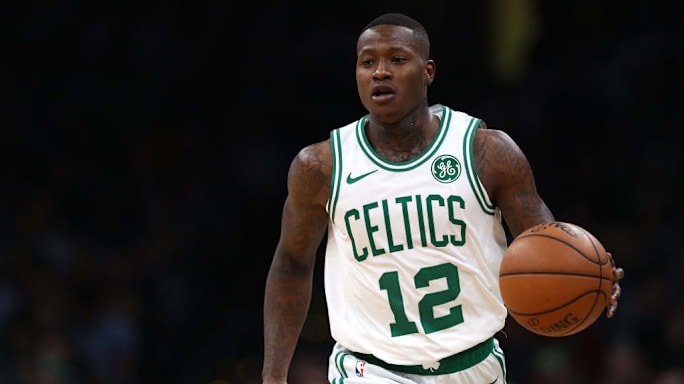 Terry Rozier is making how much? After low-balling Kemba Walker by offering $61 million short of a supermax contract, the Hornets replaced their franchise player with a three-year, $56.7 million contract for a backup point guard. You're telling me Charlotte could've kept Walker for just $4 million more? The Hornets could be the worst team in the league for years to come after also losing their second-best playe