LeBron James on Saturday voiced support for Ohio State defensive star Chase Young, who was suspended by the university and later said it was because he borrowed money from a family friend.
Interested in
NCAA?
Add NCAA as an interest to stay up to date on the latest NCAA news, video, and analysis from ABC News.
Young said Friday on Twitter that he would not be playing this week "because of an NCAA eligibility issue."
The junior defensive end called his decision to accept the loan "a mistake" and said he repaid it in full last summer.
Sources told ESPN that money from Young's loan was used to help fly his girlfriend to attend the Rose Bowl.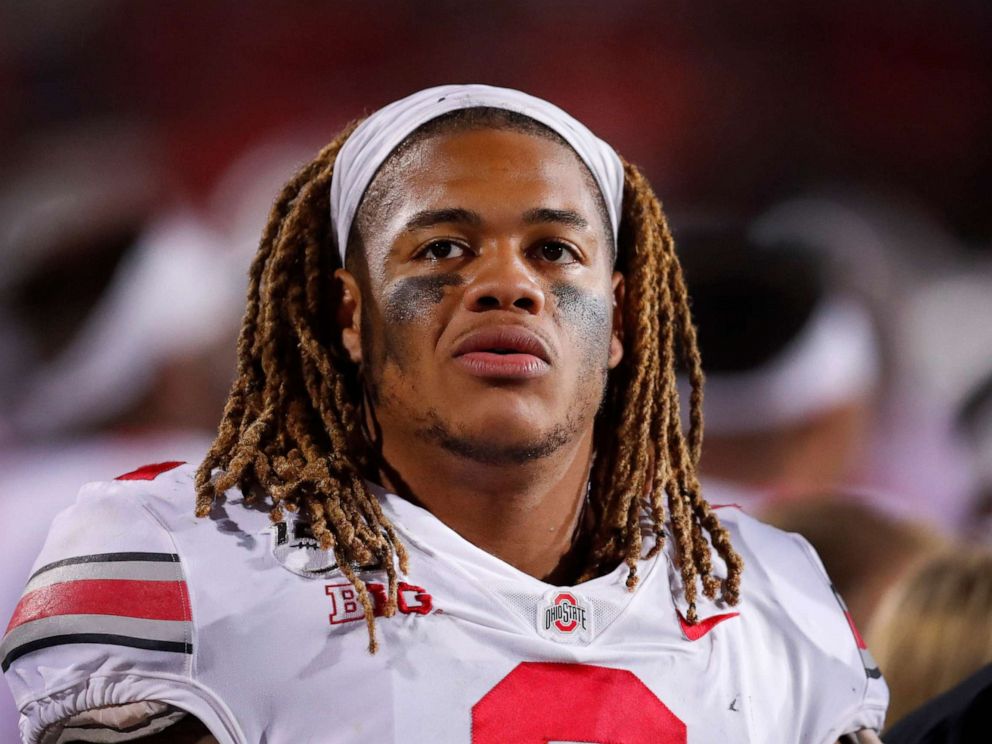 James, a former Cleveland Cavalier and Ohio native, defended Young and criticized the National Collegiate Athletic Association in a series of tweets.
"The fact Chase Young even had to borrow money from a family member just so his girlfriend could come see him play in one of the biggest games of his life (Rose Bowl) should tell you all you need to know," James wrote in a tweet. "And since y'all always wanna know more he paid it back to his family member."
In another post, James