It's Friday, Nov. 22, 2019. Let's start here.
1. Hill and Holmes
Dr. Fiona Hill, the former top Russia expert on the National Security Council, testified on Thursday that she had fears Rudy Giuliani's actions in Ukraine "would probably come back to haunt us."
She also warned lawmakers about conspiracy theories advancing the Russian agenda, debunking a theory backed by some Republicans that Ukraine interfered in the 2016 election, "This is a fictional narrative that has been perpetrated and propagated by the Russian security services themselves."
Hill was joined by David Holmes, a U.S. diplomat in Kiev who claims he overheard a phone conversation between President Donald Trump and U.S. Ambassador to the European Union Gordon Sondland where the president asked about an "investigation."
ABC News Senior National Correspondent Terry Moran reflects on their testimony on "Start Here" today, "They sit down and really they take center stage in the final act of the drama of these hearings. They are the ones who wrap it all up."
2. Netanyahu indictment
Israeli Prime Minister Benjamin Netanyahu has been indicted on bribery, fraud and breach of trust charges, throwing the country deeper into political chaos.
ABC News' Jordana Miller tells "Start Here" that Israel is facing the possibility of a third election in a year.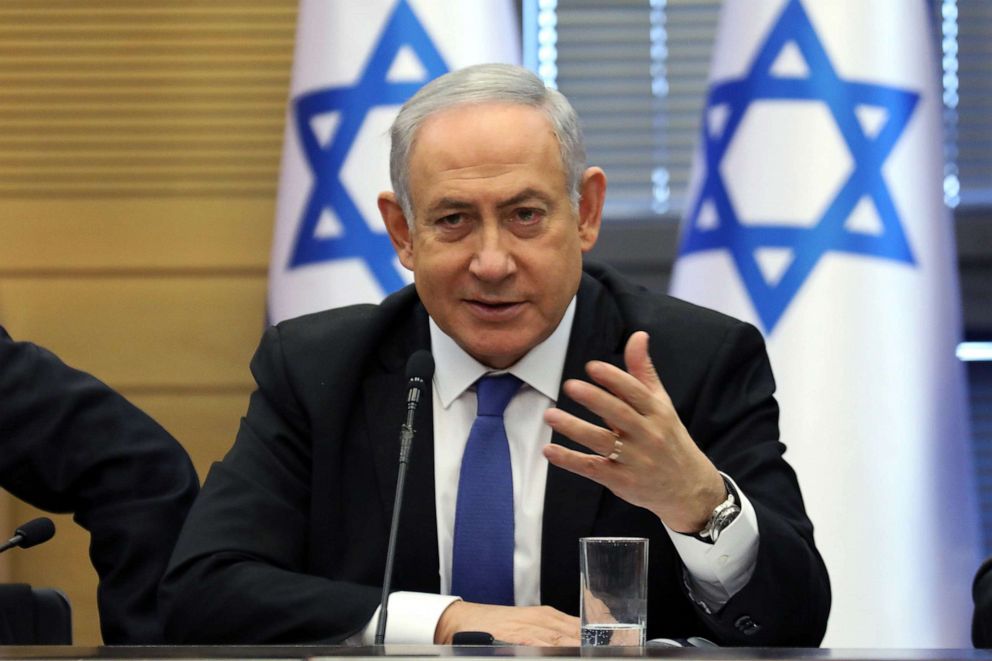 "Start Here," ABC News' flagship podcast, offers a straightforward look at the day's top stories in 20 minutes. Listen for free every weekday on Apple Podcasts, Google Podcasts, iHeartRadio, Spotify, Stitcher, TuneIn or the ABC News app.